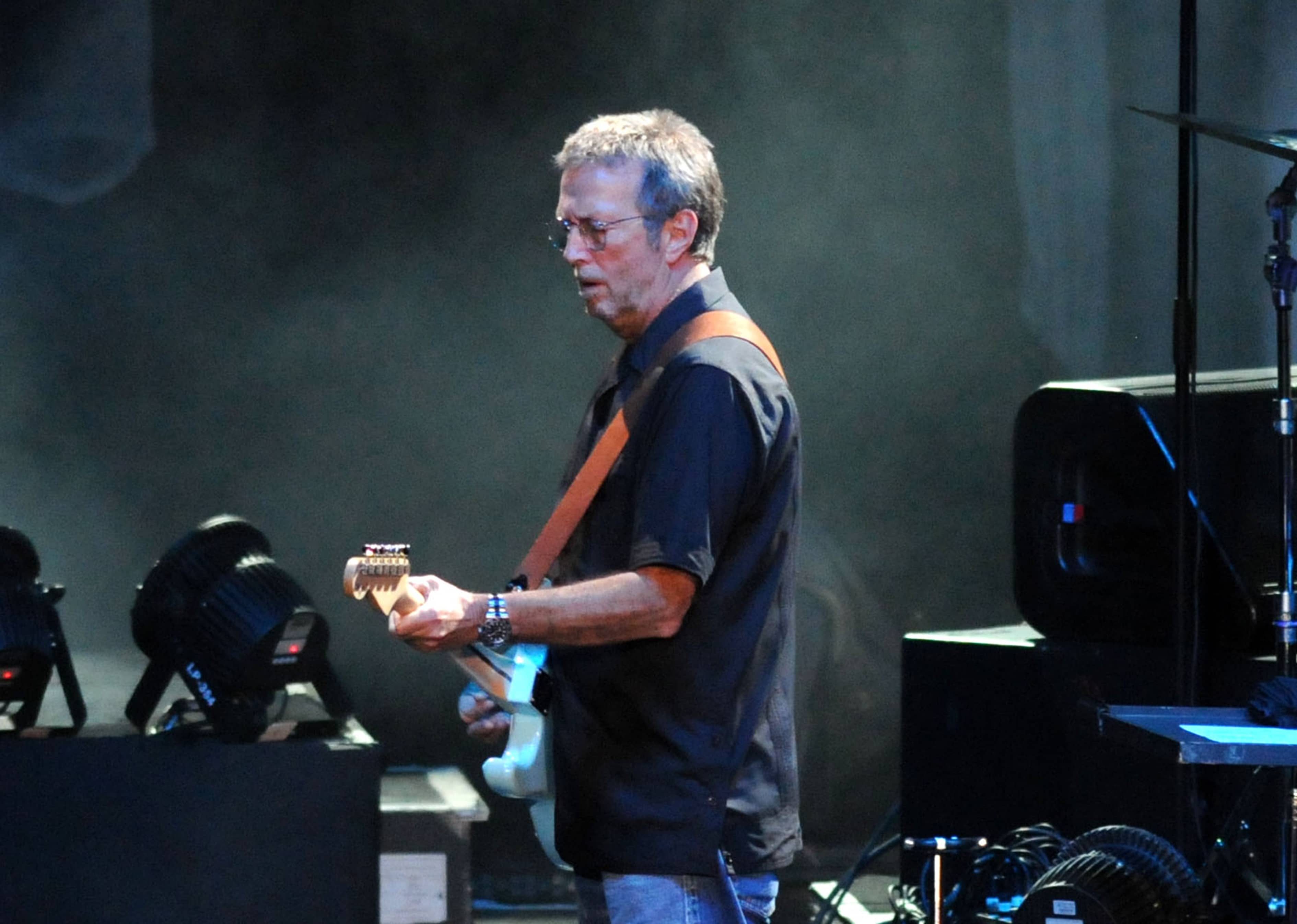 Eric Clapton sued a German widow who unknowingly posted a bootlegged, live album from the 80s that was owned by her late husband on eBay for the sum of €9.95 or equivalent to $11. She claimed that her late husband had bought the CD at a department store in 1987, and she was unaware that it was a bootleg. The court denied her appeal.
Since Eric Clapton has won the case, she will have to pay $3,500 in legal fees for both parties, and if the recording remains on eBay, she could face up to six months of prison time and $283,000 in fines.
Eric Clapton seems to have a lot of time on his hands. Instead of going after widows that are unknowingly committing copyright infringement after their husband's passing, perhaps he will reconsider showing some kindness to someone who has just lost their loved one during a difficult time.
Credit: https://medium.com/illumination/eric-clapton-sues-widow-and-wins-case-9a70bddbb244#:~:text=Eric%20Clapton%20sued%20a%20German%20widow%20who%20unknowingly,was%20a%20bootleg.%20The%20court%20denied%20her%20appeal.