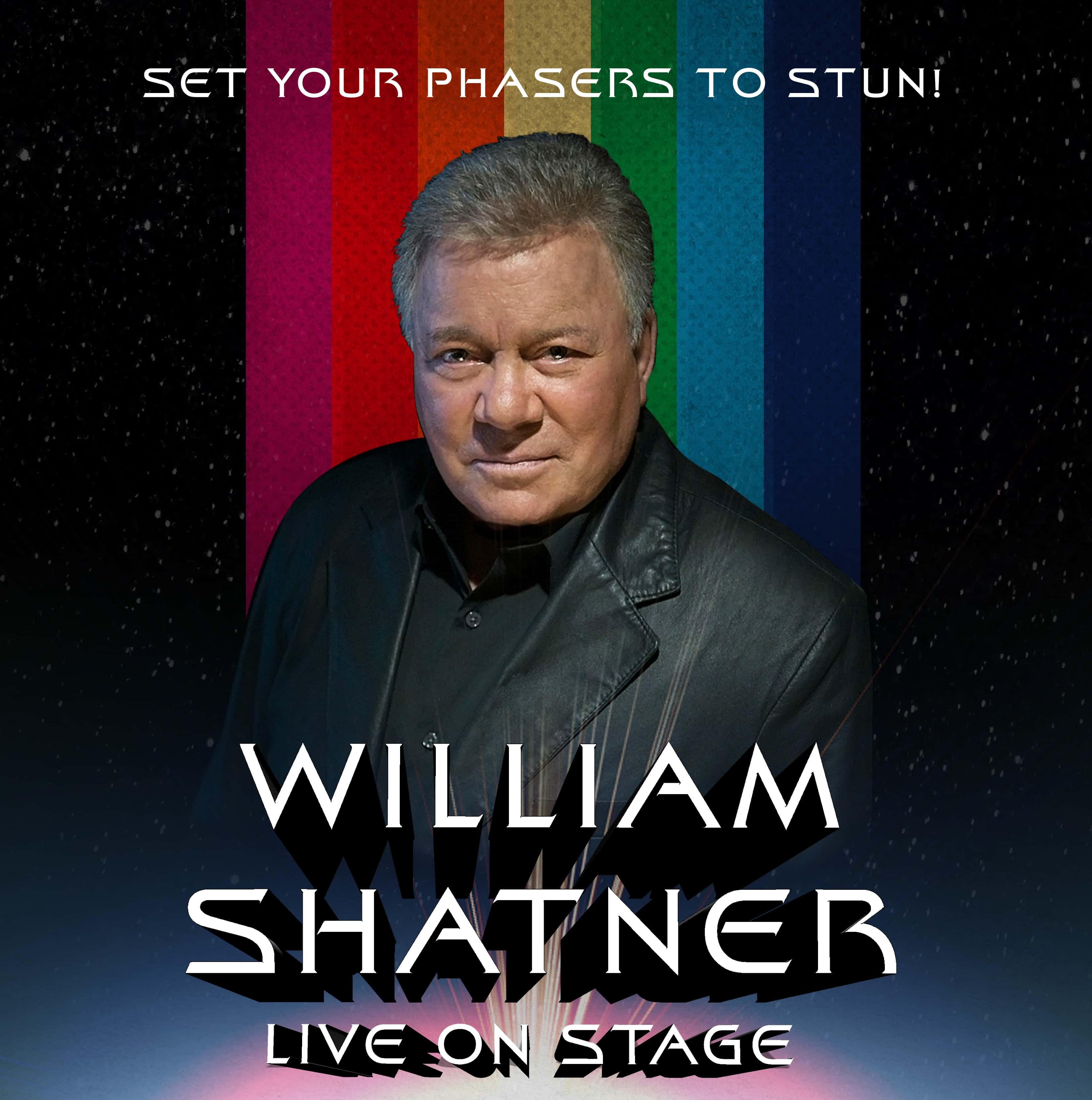 Set your phasers to fun!
Prepare to be beamed up for an unforgettable night with the original Captain James T. Kirk, award-winning actor William Shatner.
In "An Evening with William Shatner" the actor takes to the stage to share fascinating and humorous behind the scenes stories from his storied career, including answering audience questions.
Get tickets for his show at Caesars on williamshatnertour.com or click the button below and enter to WIN tickets!!!