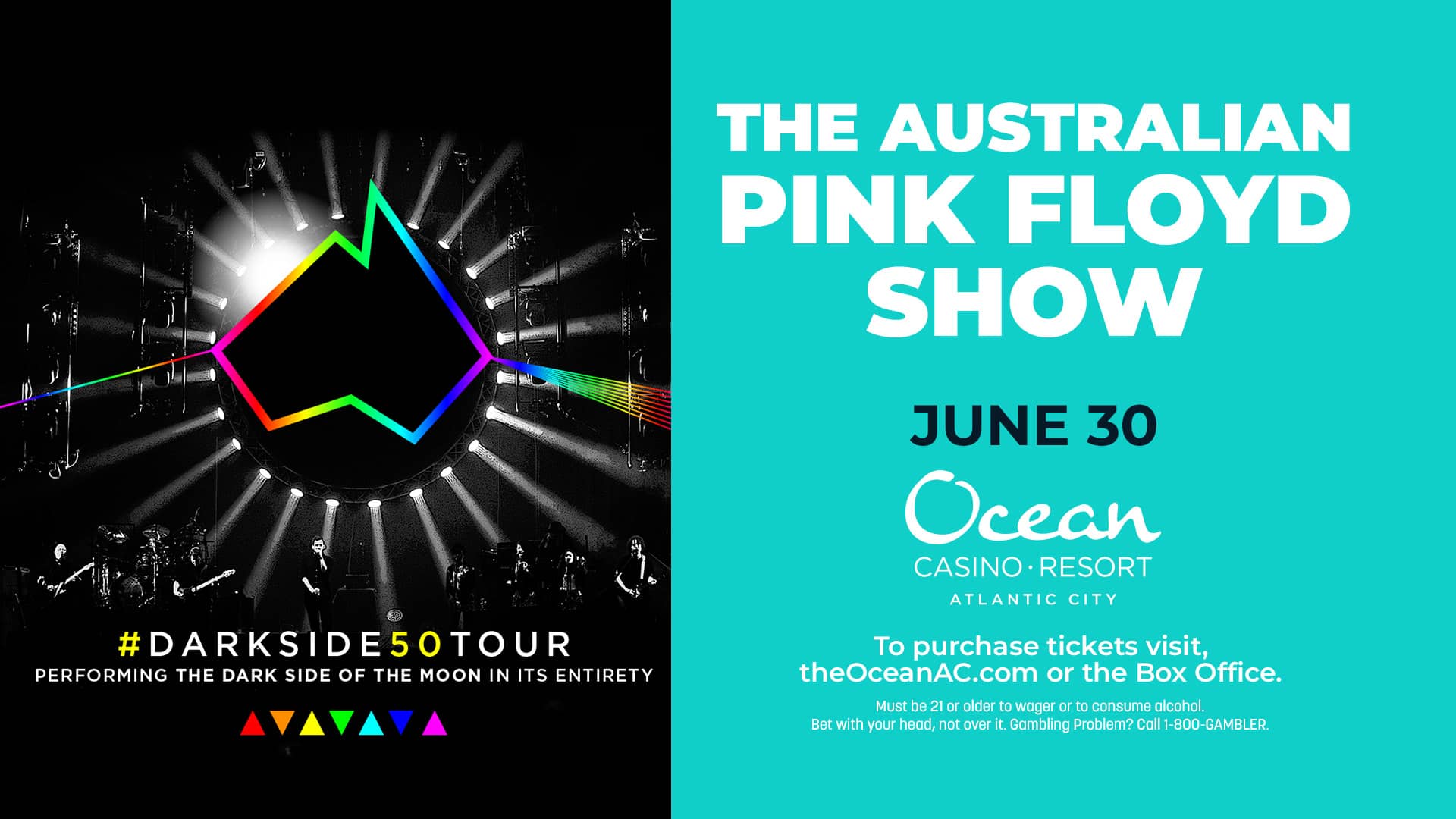 One of the most in-demand touring entities operating, The Australian Pink Floyd Show, comes to Ovation Hall on Friday, June 30. Having sold over four million tickets in concerts that have taken place in 35 countries, they have been described by The Times as "The Gold Standard". 
The Australian Pink Floyd Show is the first Pink Floyd tribute show that took the concept out of the pubs and onto the worldwide arena circuit. With 30 years of history, the world's biggest, best and greatest Pink Floyd tribute show continues to delight its global fan base. 
Listen to the JoJo and Scotty Show in the mornings on 100.7 WZXL for a chance to win FREE tickets! 
Don't miss out on The Australian Pink Floyd Show's Dark Side 50 Tour at Ovation Hall!
For tickets click HERE
Enter below for a MORE chances to win tickets!