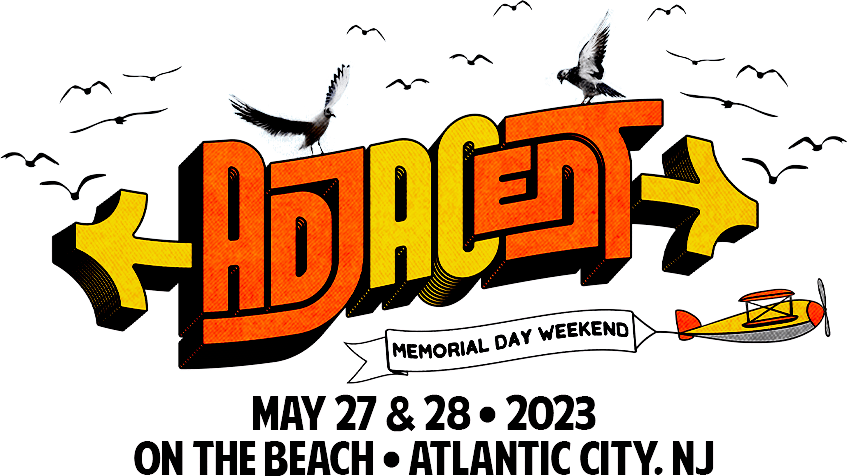 FOR THE FIRST TIME EVER!!! The Adjacent Festival 2023 featuring Paramore, Bleachers, Jimmy Eat World, Blink-182, Turnstile and so many more on the famous Atlantic City Beach! THEY. ARE. ADJACENT! Bringing you the hottest TWO DAY festival of the summer this Memorial Day Weekend. May, 27th – May 28th, 2023.
Listen to JoJo and Scotty in the mornings on 100.7 WZXL to win FREE tickets. 
" LIKE " our new 100.7 ZXL Facebook Page for show updates and ticket contests. 
GO TO ADJACENTFESTIVAL.COM FOR TICKETS, VIP PIT PASSES & MORE!
Enter below for a chance to win tickets!