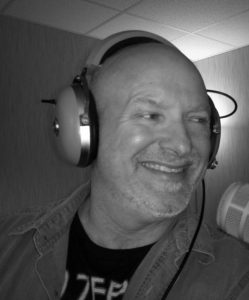 Steve Raymond
BIO: I am ALL things ROCK: AC/DC, Aerosmith, The Rolling Stones! I am all things BASEBALL: Go RED SOX! PIRATES! WAWA is Best! I have been on-air at WZXL since 1990 (30 years), and Program Director since 1993(27 years). DO I Love my job or what?? Yep! 
When not on the radio, I'm usually sweating in a gym or binge watching Netflix. I am not skilled at many things in life, including the guitar and I love to share cool performances, interviews and weird stuff from the internet…………………….
Spare time Passion: Volunteer farm hand at @farm critter haven animal rescue sanctuary in EHT, NJ.  I love the peace of the outdoors, closeness with the animals and shoveling cow patties mostly!
Please donate: https://www.facebook.com/FarmCritterHaven/
Honesty is the best policy: I admitted to Kevin Bacon last year I have never seen Footloose; He chuckled/
Dream Interview (Deceased/Alive): Jim Morrison/Jesus
BLOG: Concert, Artist, Book, Music Reviews: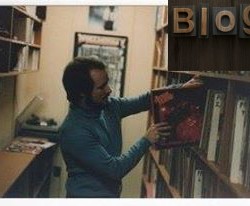 Social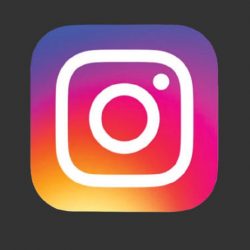 Steve in the movies: Tribeca Film Festival 2004: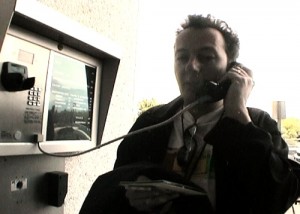 Punk Rock pioneer and icon Joe Strummer came to the back door phone unannounced on a Saturday and visited the show in 2002 for a chat about his career, his new band and his concert that night in Atlantic City! With film biographer in tow, Let's Rock Again was accepted at the 2004 Tribeca Film Festival. It was funny seeing myself on that jumbo screen in NYC!>http://dickrude.biz/_lets_rock/_lets_rock_intro.htm
#1 PICK!  One on One: Beatles & Rolling Stones Producer/Recording Engineer GLYN JOHNS.. http://srrocks.blogspot.com/2014/11/interview-recording-engineerproducer.html
Rock Stars in the Cloud!               
Real listeners on the Radio..