100.7 WZXL listeners have been loyal fans of "South Jersey's Rock Station", for more than 30 years! That's why the station does more to celebrate its listeners than any other radio station serving Atlantic, Cumberland & Cape May Counties. On September 28th, the classic rock station will throw a FREE "End Of Summer Bash"at Kix McNutley's in Sea Isle City from 2p-7pm, offering FREE ADMISSION, FREE live band performances, FREE parking, cheaper than cheap beer & food specials and tons of FREE concert tickets.
This event has even inspired a week-long celebration of locals in Sea Isle City as Mayor Leonard Desiderio declares September 23rd- September 29th, "100.7 WZXL Week"!"This is a culmination of the excitement surrounding the many events happening in Sea Isle City during the so called, "end of summer" with a slew of discounted offerings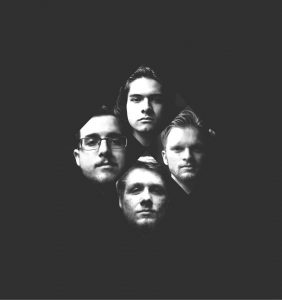 for locals during "100.7 WZXL WEEK" in Sea Isle City," stated Mayor Lenny Desiderio. "It's not a secret anymore, September is the best month at the Jersey Shore and Sea Isle City has some of the best beaches, dining, entertainment and events that shore has to offer, why not celebrate them at the best part of the season?
Hear 100.7 WZXL 2018 Battle of the Bands Winners, "Robert's Basement" perform your favorite classic rock during the "End of Summer Bash" along with local and beloved Cape May county's own, "Sugartape".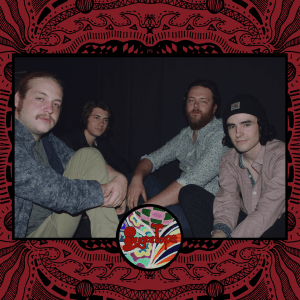 The last party of the season wouldn't be complete without delicious grub from Hank Sauce, who has curated a special menu for the event at low, low prices for locals paired with all day happy hour pricing and $1.07 7 oz. Miller High Life from 2p-4p! Plus, the Sea Isle Inn, adjacent to Kix McNutley's will also offer low rates for those who want to stay over. To RSVP for the FREE event find the event page on Facebook.com by searching "100.7 ZXL end of summer bash / locals only" or go to WZXL.com

Tags: