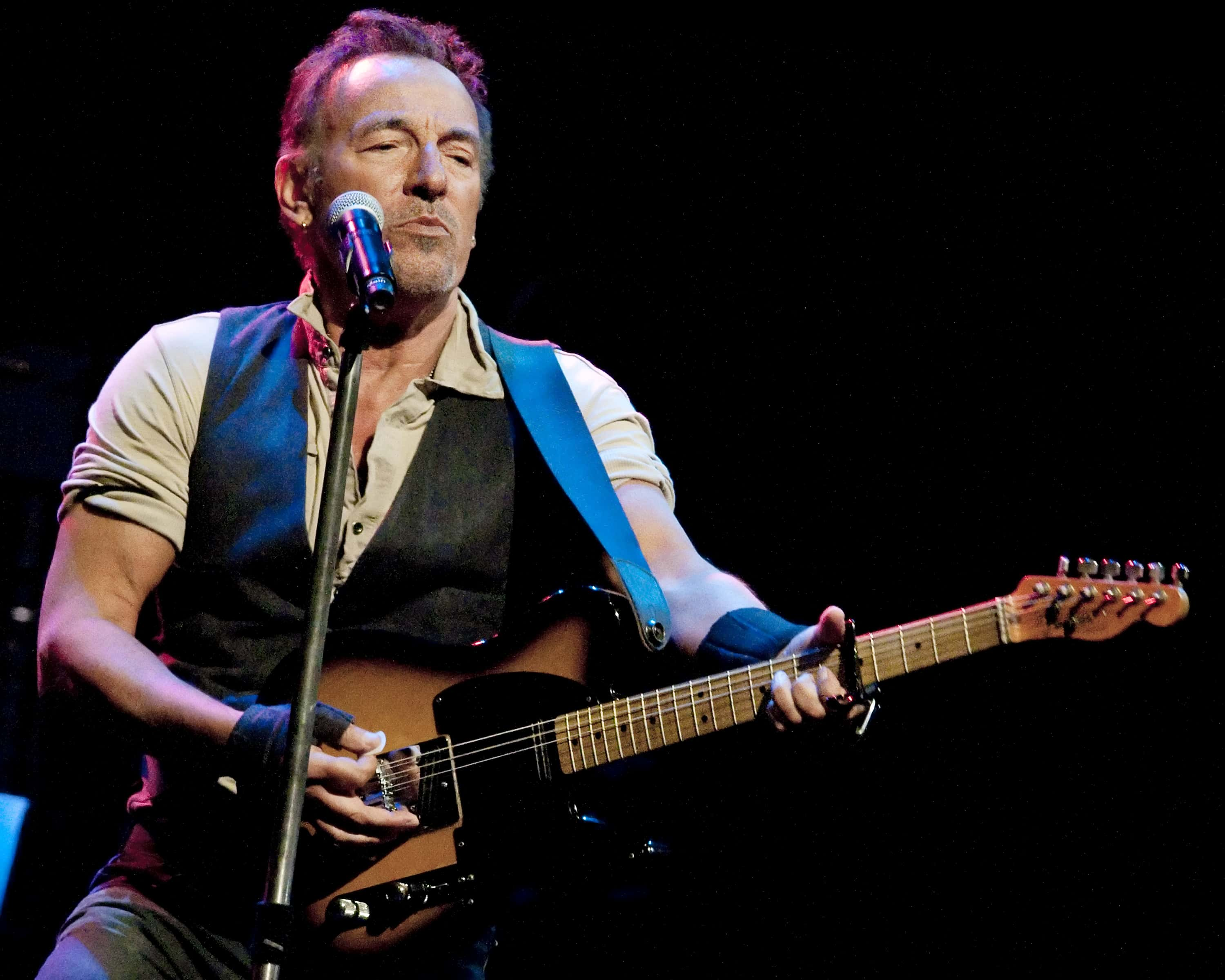 Bruce Springsteen has made his "Western Stars" concert is now available to stream on Netflix!
The concert is complete with songs from his latest album as well as featuring a full orchestra and his wife beside him.
The Boss purposely filmed the concert in his barn with dimmed lights so if you dim the lights wherever you're watching then you'll feel like your sitting in the front row of an intimate, live show.
Ever the artist, Bruce even directed the concert himself.